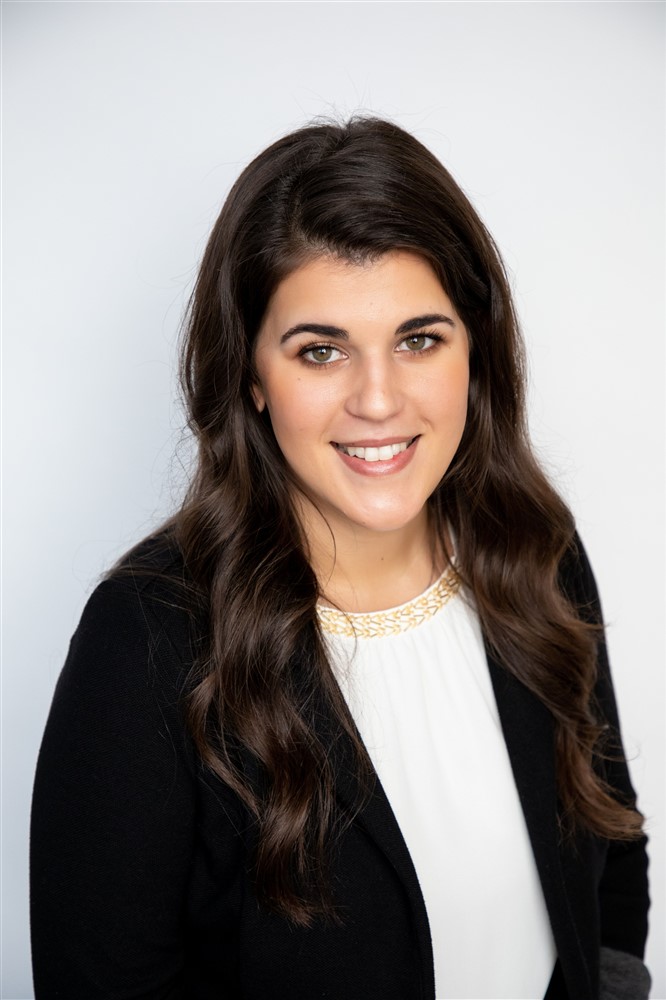 Ashly Barker is an Accounts Receivable Assistant at Considine & Considine. When she's not working, you can find Ashly spending time outdoors and enjoying nature with her family.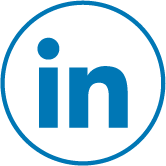 Getting it Right,
Right From the Start

We believe delivering exceptional work starts by investing in exceptional people. At Considine & Considine, our team of deeply talented tax and accounting professionals is growing rapidly.