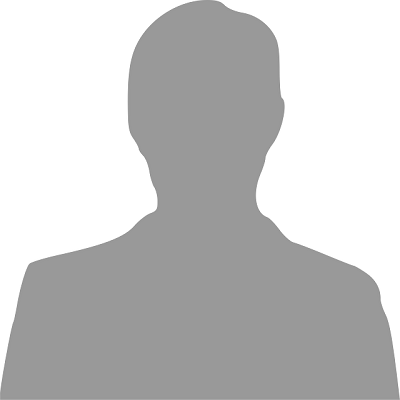 Destiny Luna
Administrative Assistant | Administration
(619) 231-1977 |
Destiny@cccpa.com
Destiny Luna is an Administrative Assistant at Considine & Considine. Destiny values family and friendships as they are who push her to become the best version of herself. In her downtime, you can find her enjoying late night walks at the beach, taking trips to Disneyland or making a run to Starbucks.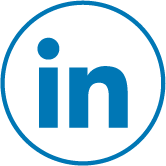 Getting it Right,
Right From the Start

We believe delivering exceptional work starts by investing in exceptional people. At Considine & Considine, our team of deeply talented tax and accounting professionals is growing rapidly.