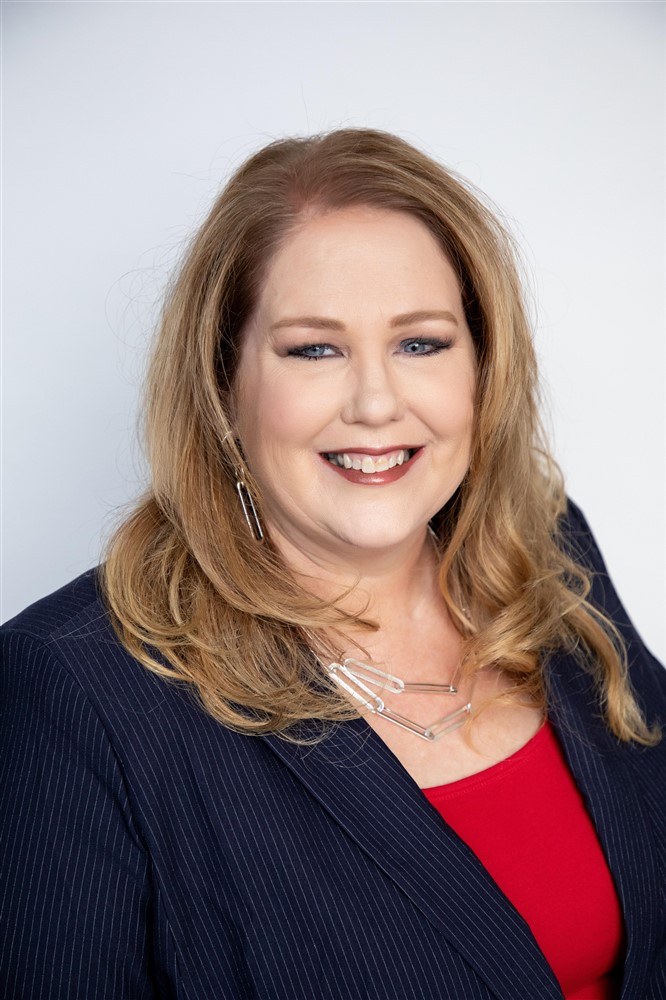 Rebekah Mueller

Human Resource Administrator

| Administration
(619) 231-1977 | rebekah@cccpa.com

Rebekah Mueller is a Human Resources Administrator at Considine & Considine. She was born in Laramie, Wyoming, but San Diego has been home for as long as she can remember. She is an alumnus of San Diego State and lives her life according to her personal values of honesty and integrity.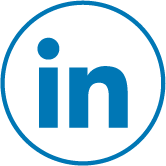 Getting it Right,
Right From the Start

We believe delivering exceptional work starts by investing in exceptional people. At Considine & Considine, our team of deeply talented tax and accounting professionals is growing rapidly.