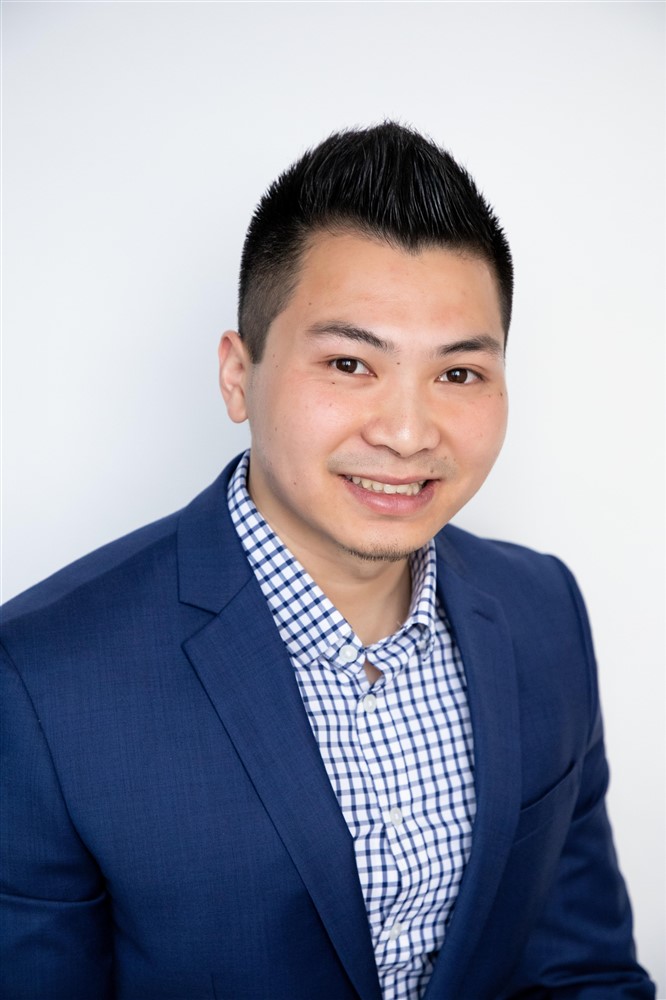 Brandon Le is a Staff Accountant in the Audits & Reviews department at Considine & Considine. He is an alumnus of San Diego State and is passionate about creating a positive impact in both his personal life and professional life.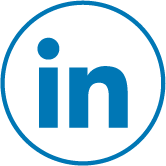 Getting it Right,
Right From the Start

We believe delivering exceptional work starts by investing in exceptional people. At Considine & Considine, our team of deeply talented tax and accounting professionals is growing rapidly.