Retirement, Trusts & Estates
Retirement, Trusts & Estates
There are many ways to plan for retirement: defined benefit pension plans, profit-sharing plans, and 401K plans. Whichever plan you choose, we can customize it to meet all of your needs while ensuring that it qualifies for Internal Revenue Service approval and that you fully understand its uses and benefits. Our relationships with our clients are both pro-active and reactive, as we work to anticipate your needs.
Estate planning and its related products of inheritance and trust tax returns require a balance of technical expertise and practical experience. There is so much value that can be provided in this area that most people don't recognize it until they speak with knowledgeable advisors. We can help with the planning of clients' estates as well as assist in the trust funding and administration after a trust or estate matures.
Retirement, Trusts & Estates Professionals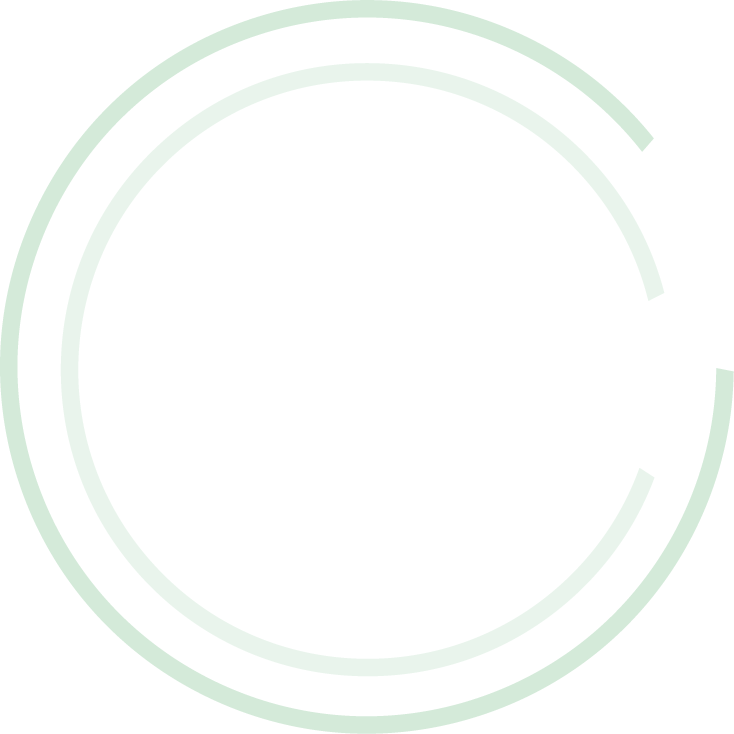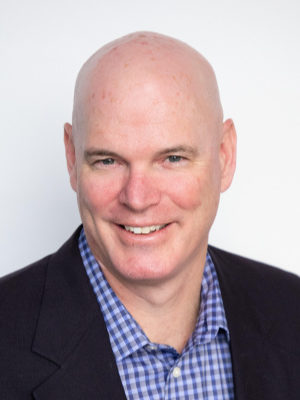 View
Jim Swartout
Managing Partner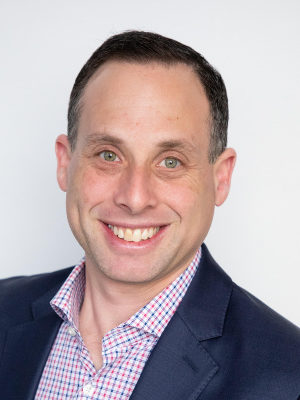 View
Marc Pollack
Partner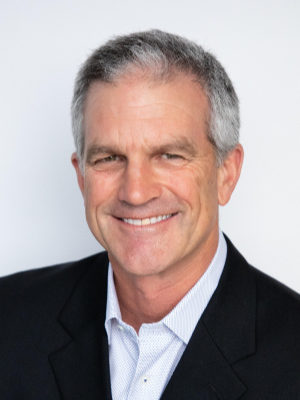 View
Perry Wright
Partner Emeritus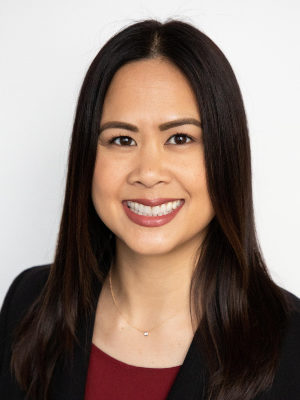 View
Liezel Nafarrete
Manager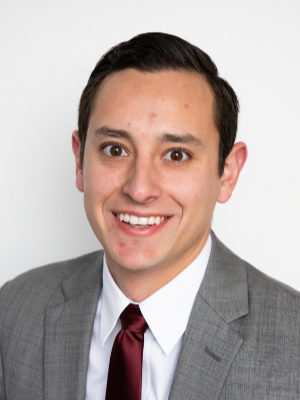 View
Cory Olivas
Supervisor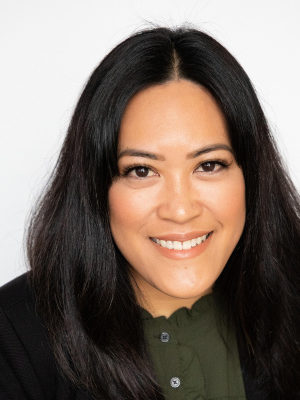 View
Lorna Fernandez
Supervisor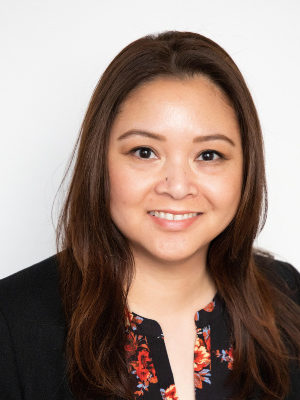 View
Jamie Lim
Senior Accountant
View
Catalina Myers
Senior Accountant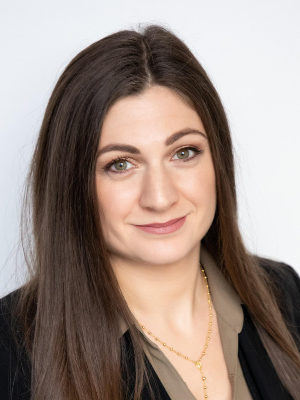 View
Bedoor Sais
Senior Accountant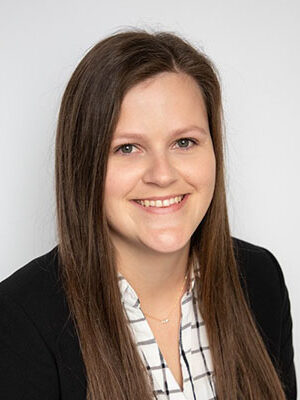 View
Amber Minor
Senior Accountant
Getting it Right,
Right From the Start

We believe delivering exceptional work starts by investing in exceptional people. At Considine & Considine, our team of deeply talented tax and accounting professionals is growing rapidly.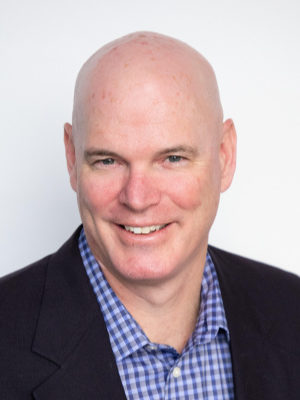 View
Jim Swartout
Managing Partner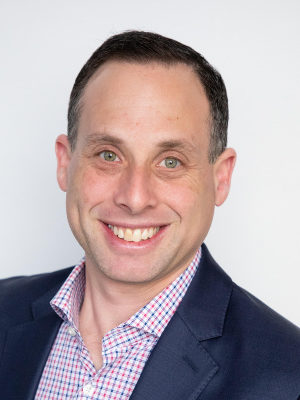 View
Marc Pollack
Partner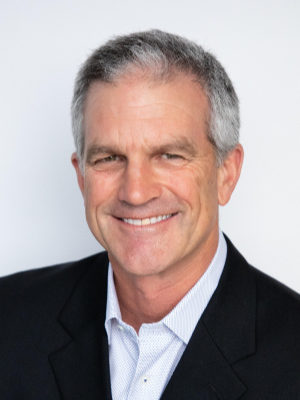 View
Perry Wright
Partner Emeritus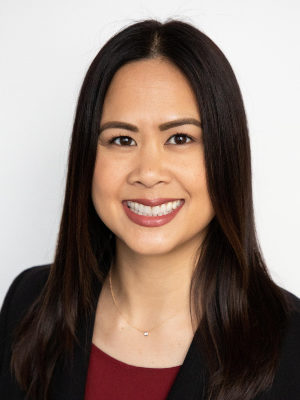 View
Liezel Nafarrete
Manager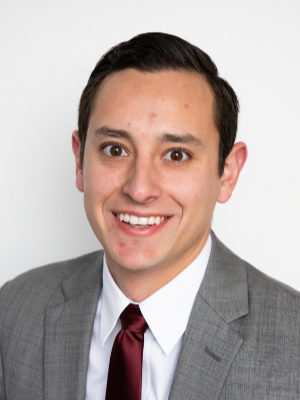 View
Cory Olivas
Supervisor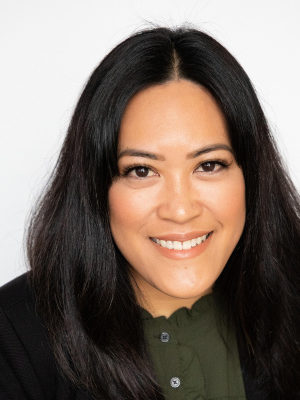 View
Lorna Fernandez
Supervisor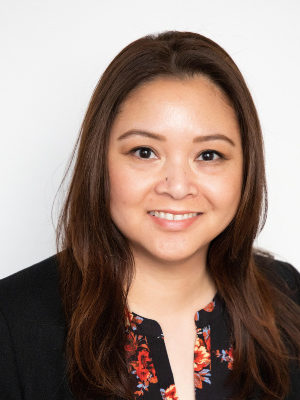 View
Jamie Lim
Senior Accountant
View
Catalina Myers
Senior Accountant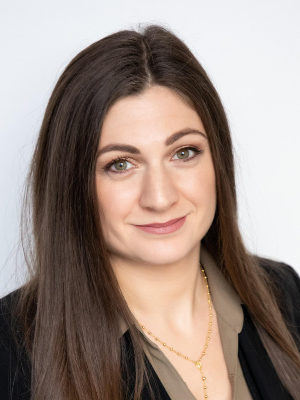 View
Bedoor Sais
Senior Accountant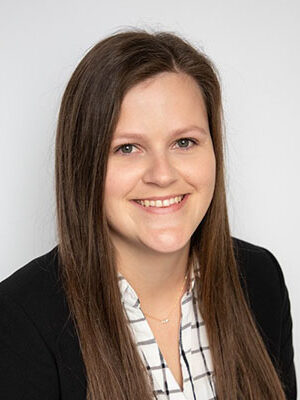 View
Amber Minor
Senior Accountant