Our real estate department has a 60-year history of providing an unmatched level of personal and professional expertise throughout the industry. Our clients look to us for practical advice on the purchasing, financing, ownership and sales of their real estate investments. Our clients understand that our level of service is more than providing an annual financial statement or tax return. They realize that they have a team of real estate professionals that analyzes each transaction, looking for ways to minimize income tax consequences.
Real Estate Professionals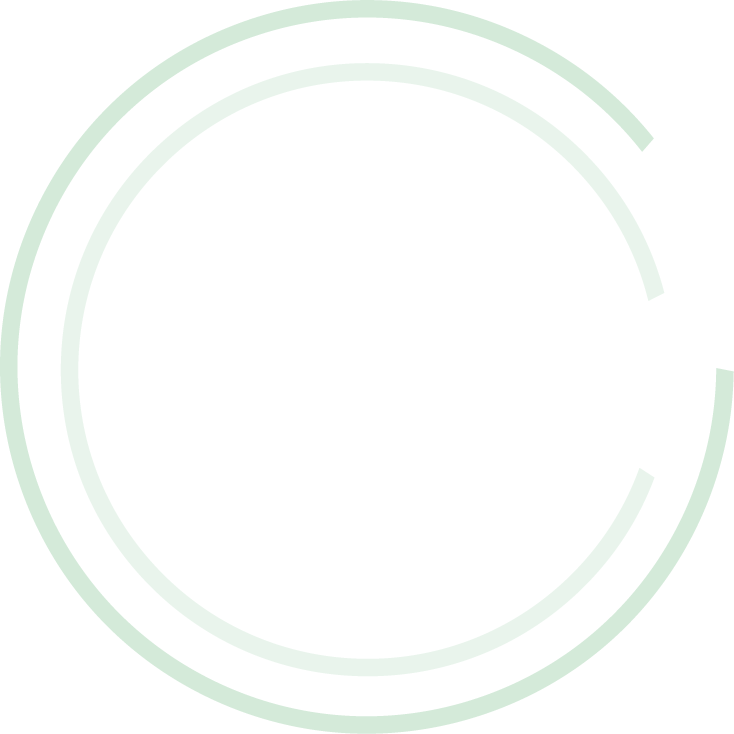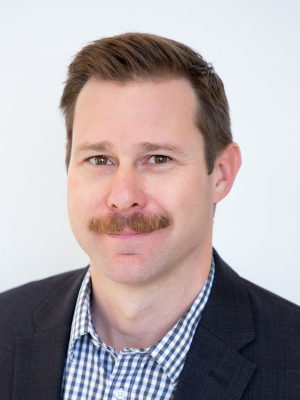 View
Christopher Tutor
Partner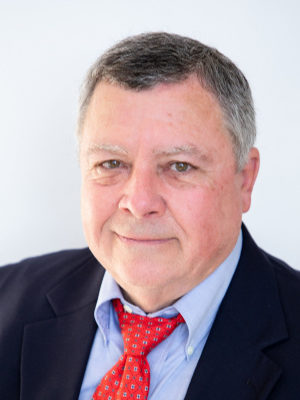 View
Ted Considine
Partner Emeritus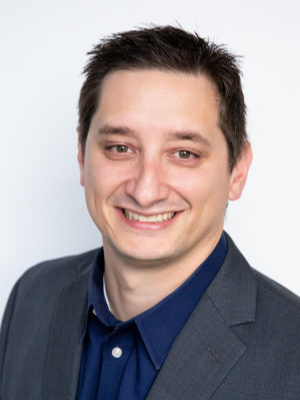 View
Temet Perez
Manager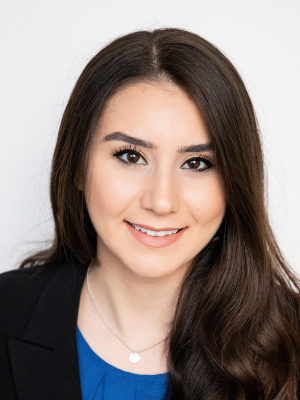 View
Sharona Tolu
Supervisor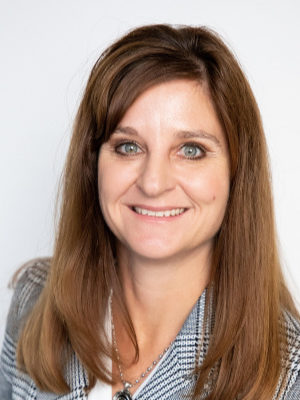 View
Melissa Zink
Senior Accountant
View
Jenny Klopp
Senior Accountant
Getting it Right,
Right From the Start

We believe delivering exceptional work starts by investing in exceptional people. At Considine & Considine, our team of deeply talented tax and accounting professionals is growing rapidly.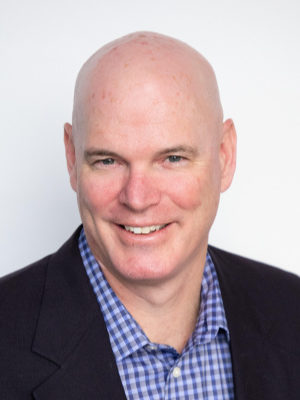 View
Jim Swartout
Managing Partner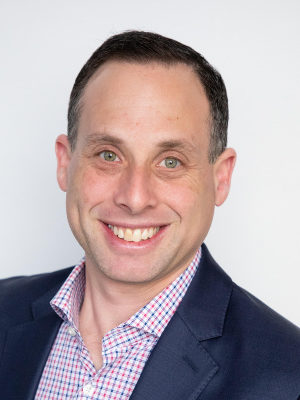 View
Marc Pollack
Partner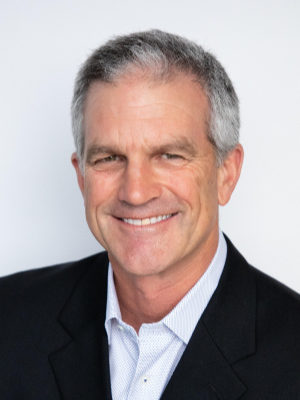 View
Perry Wright
Partner Emeritus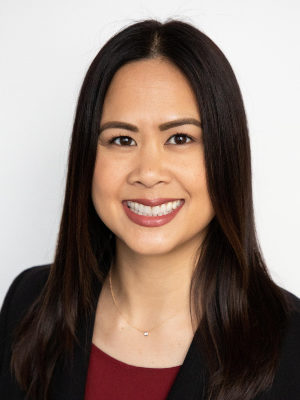 View
Liezel Nafarrete
Manager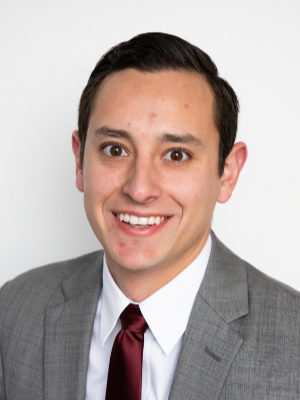 View
Cory Olivas
Supervisor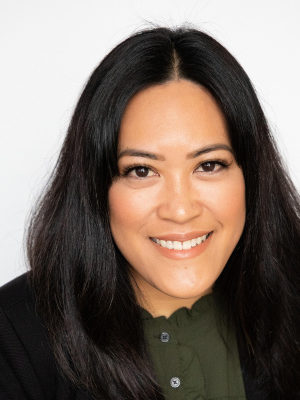 View
Lorna Fernandez
Supervisor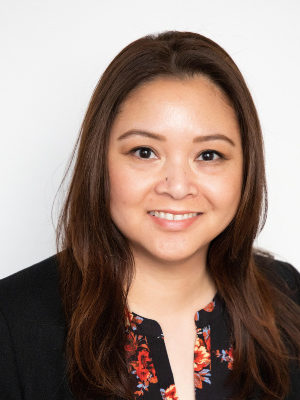 View
Jamie Lim
Senior Accountant
View
Catalina Myers
Senior Accountant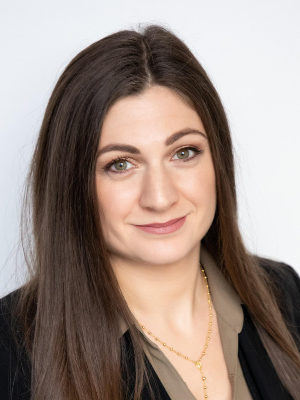 View
Bedoor Sais
Senior Accountant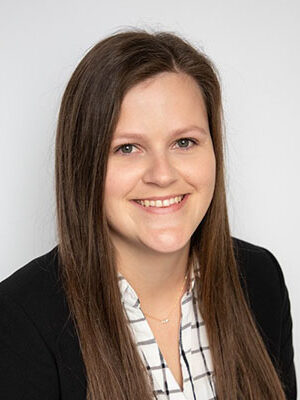 View
Amber Minor
Senior Accountant