Considine & Considine's legacy as one of San Diego's oldest and largest firms was built on our legendary commitment to timely and accurate tax solutions. Our CPAs provide a broad range of services to clients of any size at flat-fee prices. We help you grow from starting your business to selling your business. Our business tax department provides many services to our clients to help their businesses succeed including: tax planning, entity selection, compliance with tax filing requirements, buying or selling your business, not-for-profits, and multi-state issues.
Business Tax Professionals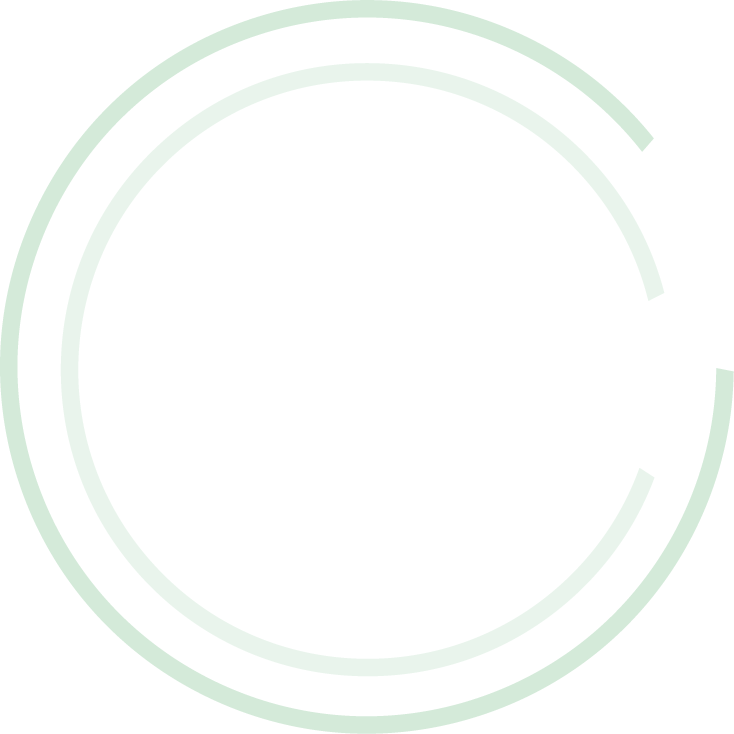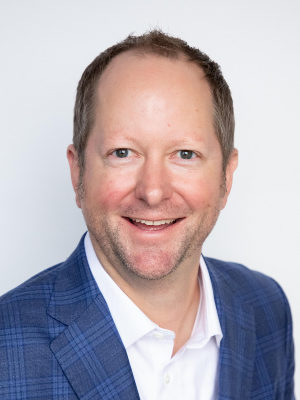 View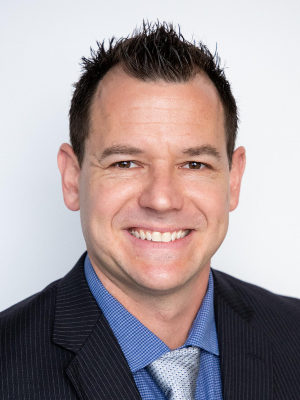 View
Lukas Davis
Partner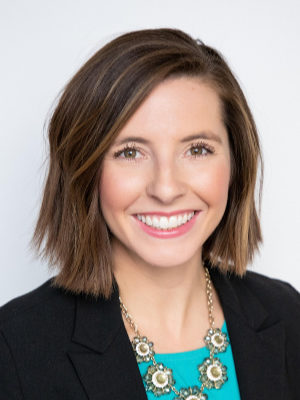 View
Jessica Waddell
Manager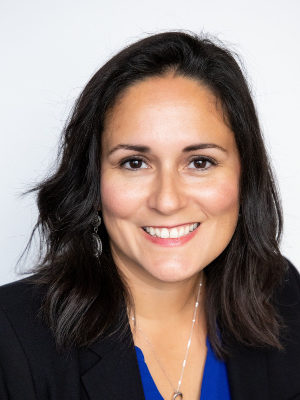 View
Lola Ames
Supervisor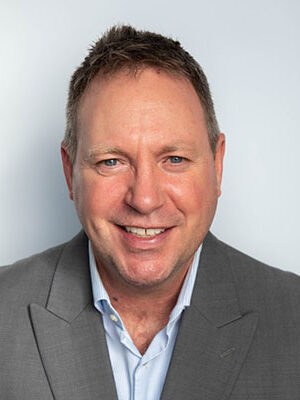 View
Michael Farrell
Supervisor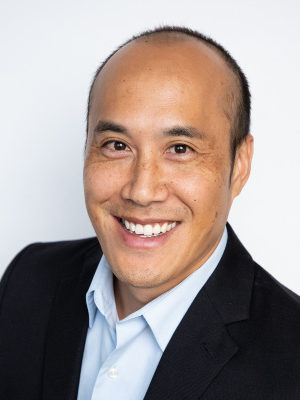 View
Scott Morinoue
Supervisor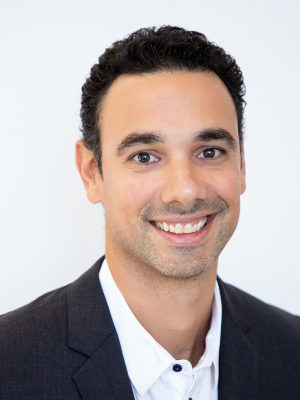 View
Alejandro Parra
Supervisor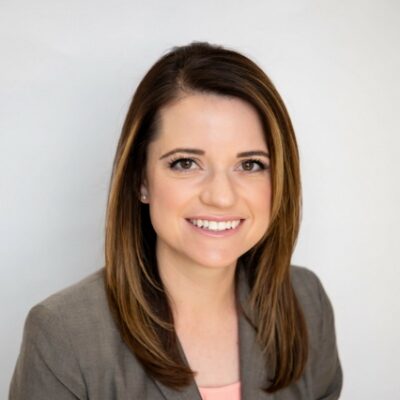 View
Jennifer Phillips
Supervisor
Getting it Right,
Right From the Start

We believe delivering exceptional work starts by investing in exceptional people. At Considine & Considine, our team of deeply talented tax and accounting professionals is growing rapidly.