Our Small Business Department is unique, diverse, and services a wide range of clients. We consult and create tax plans and assist our clients to implement strategies which allow them to keep more of what they have earned. Our clients range from the real estate investor with regards to purchasing, selling and exchanging real estate, to physicians, attorneys and other business owners with regards to implementing policies and procedures to reduce taxes.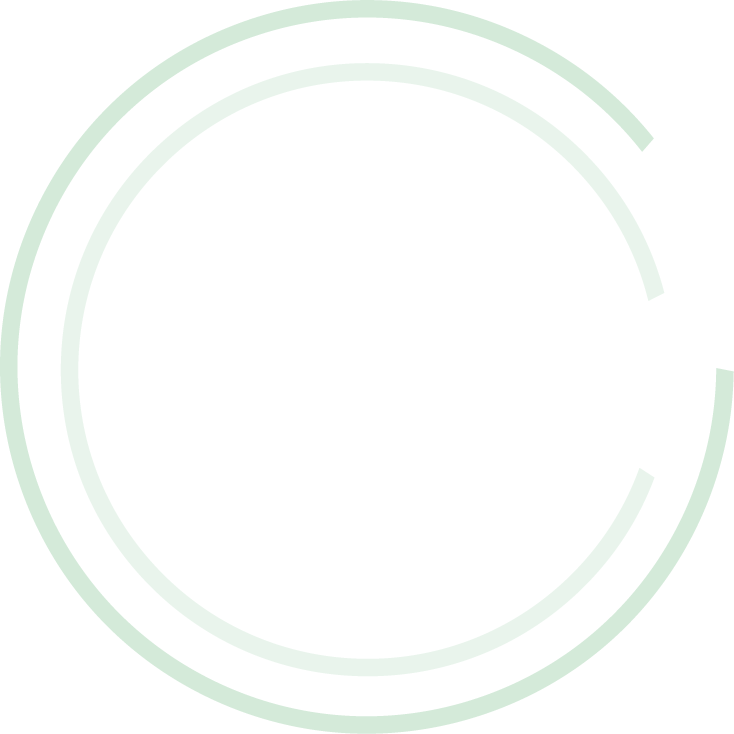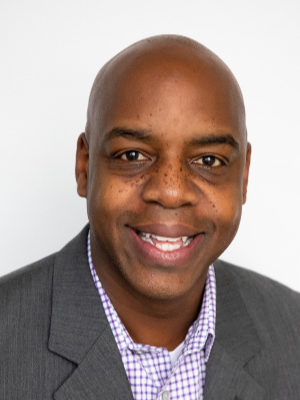 View
Marvin Harrison
Partner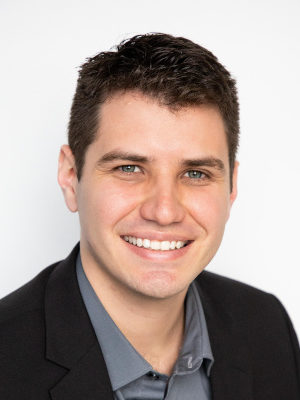 View
Sean Daley
Supervisor
Getting it Right,
Right From the Start

We believe delivering exceptional work starts by investing in exceptional people. At Considine & Considine, our team of deeply talented tax and accounting professionals is growing rapidly.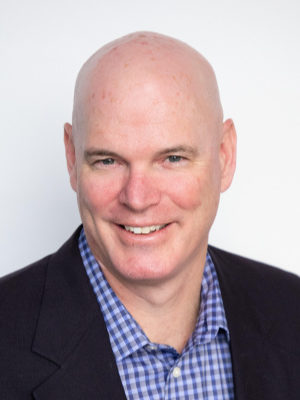 View
Jim Swartout
Managing Partner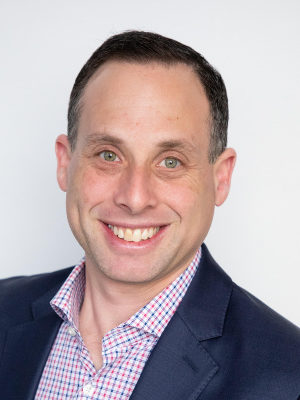 View
Marc Pollack
Partner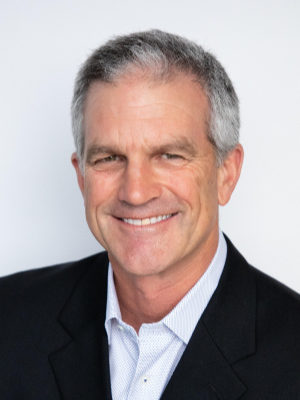 View
Perry Wright
Partner Emeritus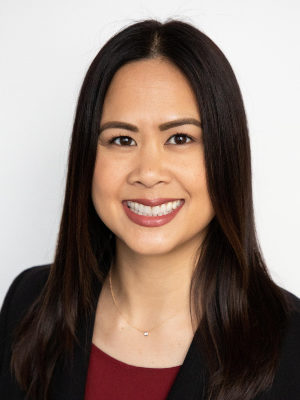 View
Liezel Nafarrete
Manager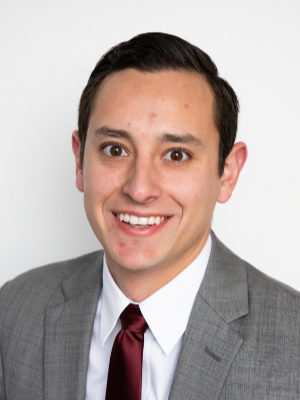 View
Cory Olivas
Supervisor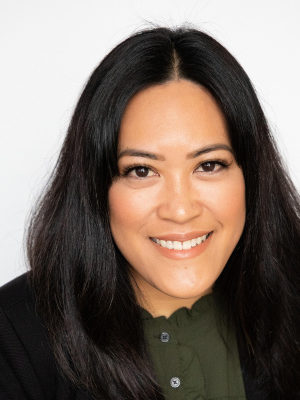 View
Lorna Fernandez
Supervisor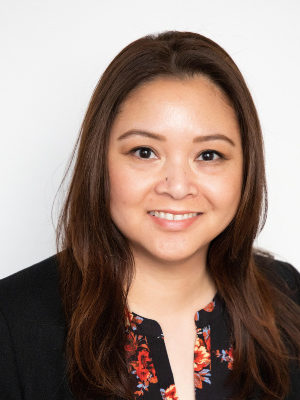 View
Jamie Lim
Senior Accountant
View
Catalina Myers
Senior Accountant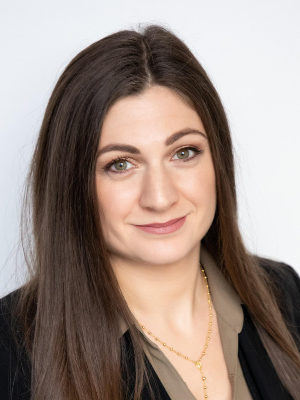 View
Bedoor Sais
Senior Accountant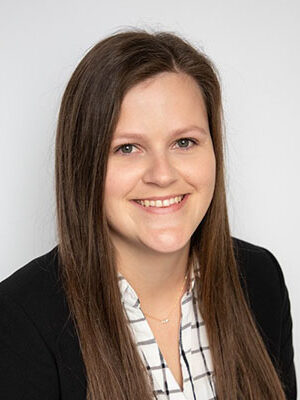 View
Amber Minor
Senior Accountant