We represent the business owner and their business, giving special care to ensure that regular financial statements are informative, the tax planning is timely and the tax returns are correct. Our value billing system promotes a relationship with our clients that nurtures and supports their business' success. By encouraging our clients to reach out to us without any fear of getting billed for a simple phone call, we feel this develops a rapport with our clients that allows us to better serve them. This allows us to solve our clients' problems early on and be proactive in addressing their needs.
Business Services Professionals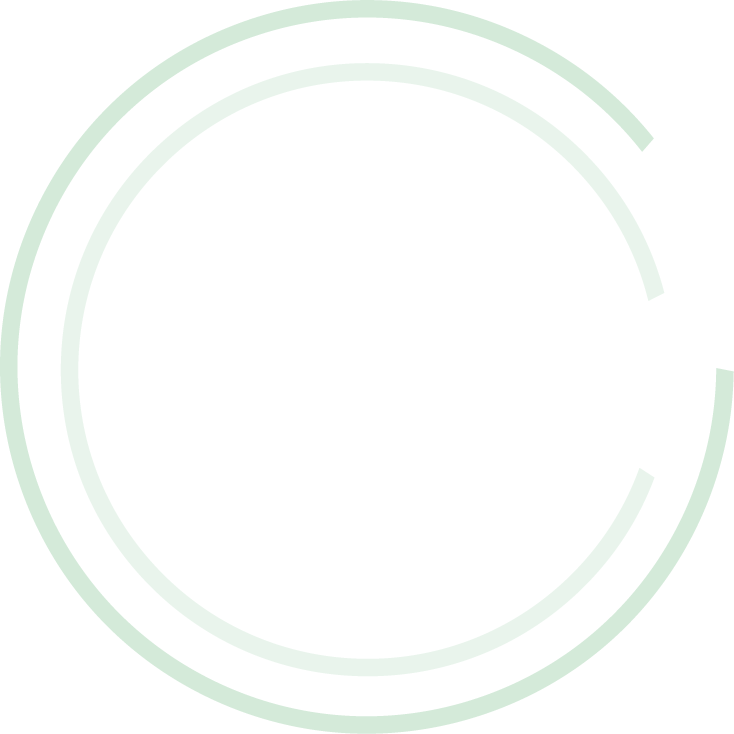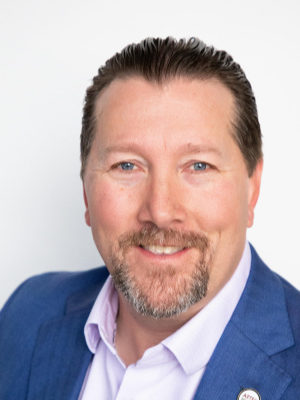 View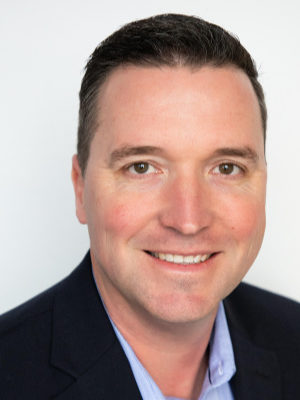 View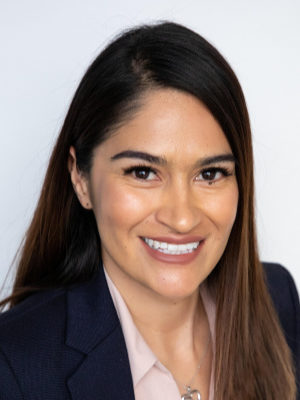 View
Ana Lopez
Supervisor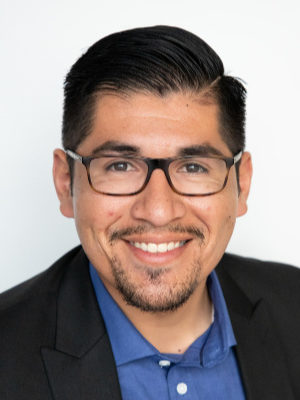 View
Daniel Manzo
Supervisor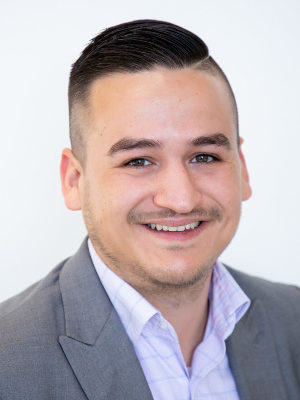 View
Ben Crandall
Senior Accountant
View
Sergei Ershov
Senior Accountant
Getting it Right,
Right From the Start

We believe delivering exceptional work starts by investing in exceptional people. At Considine & Considine, our team of deeply talented tax and accounting professionals is growing rapidly.