Our Professional Services Department caters strictly to our professional clients, who include physicians, attorneys, real estate agents, engineers, insurance agents and others who provide a professional service. We analyze all strategies, from the simple to the complex, to assure our client is paying the minimum taxes prescribed by law. We cater to all of our clients' needs, from preparing financial statements and tax returns, business valuations, successor planning, internal control reviews, to buying or selling a practice. In essence, we assist our clients in planning their lives; therefore, retirement preparation is also an important part of our service. We care for our clients' professional as well as personal financial well-being.
Professional Services Professionals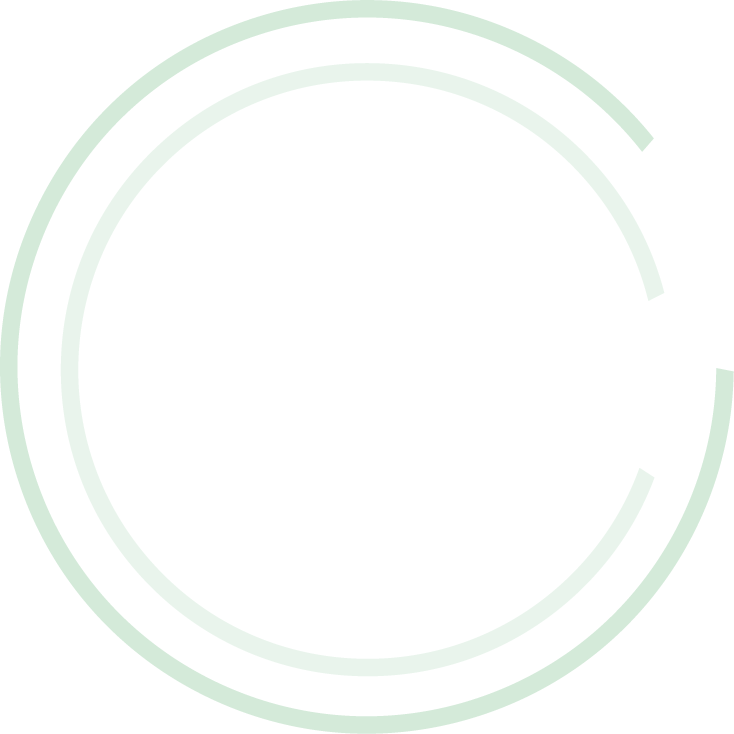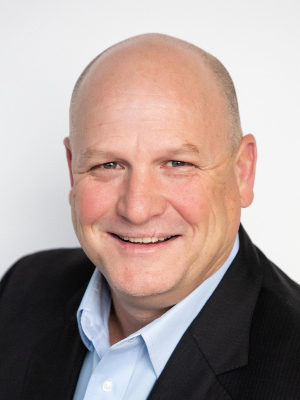 View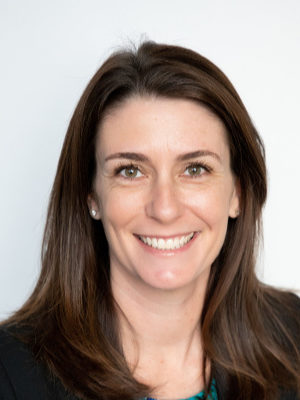 View
Jessica Salus
Partner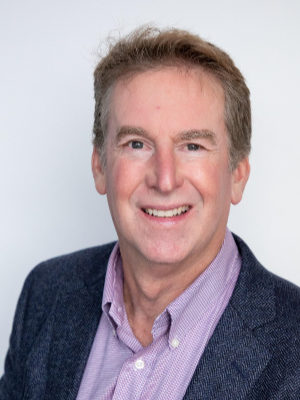 View
Don Vonk
Partner Emeritus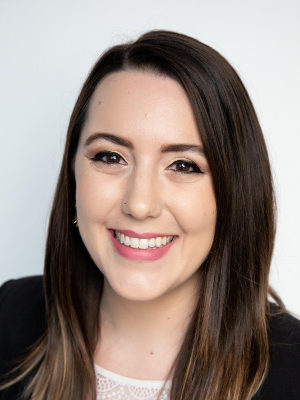 View
Lauren Indiviglia
Manager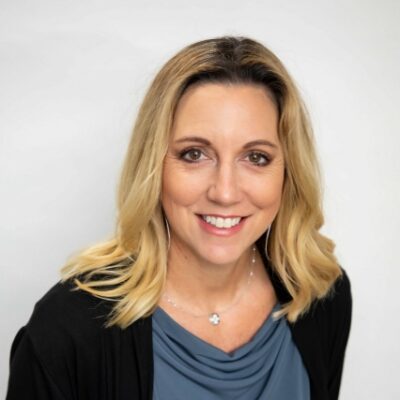 View
Karilyn Edwards
Manager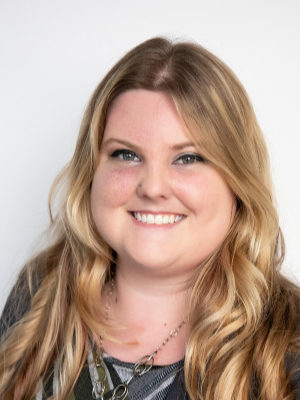 View
Emma Williams
Senior Accountant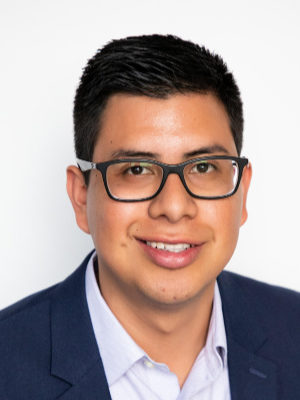 View
Gerardo Duran
Senior Accountant
Getting it Right,
Right From the Start

We believe delivering exceptional work starts by investing in exceptional people. At Considine & Considine, our team of deeply talented tax and accounting professionals is growing rapidly.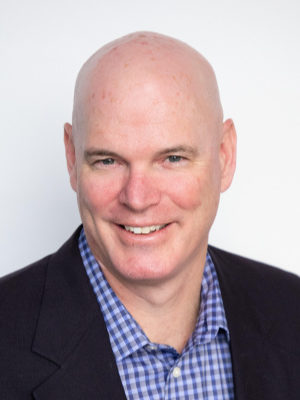 View
Jim Swartout
Managing Partner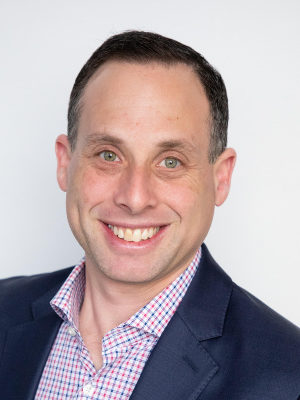 View
Marc Pollack
Partner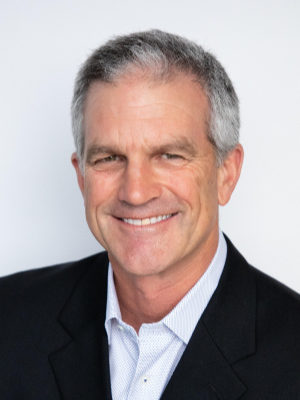 View
Perry Wright
Partner Emeritus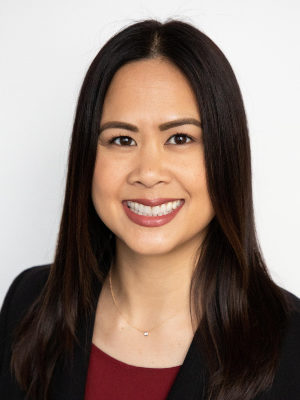 View
Liezel Nafarrete
Manager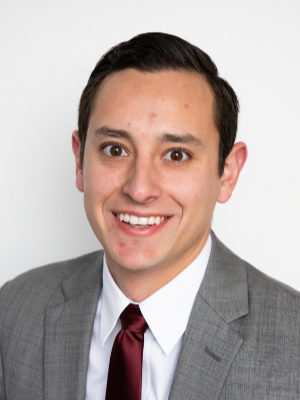 View
Cory Olivas
Supervisor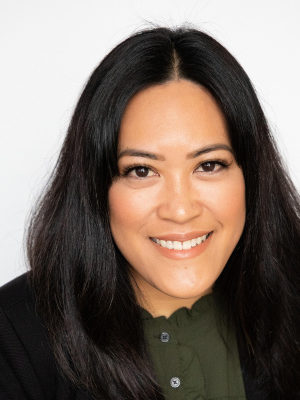 View
Lorna Fernandez
Supervisor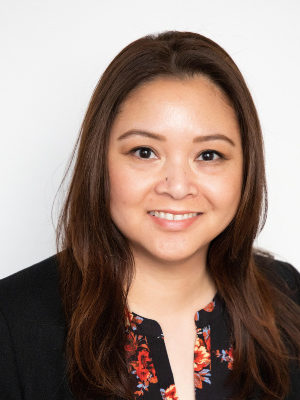 View
Jamie Lim
Senior Accountant
View
Catalina Myers
Senior Accountant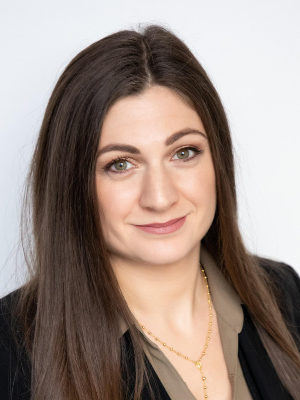 View
Bedoor Sais
Senior Accountant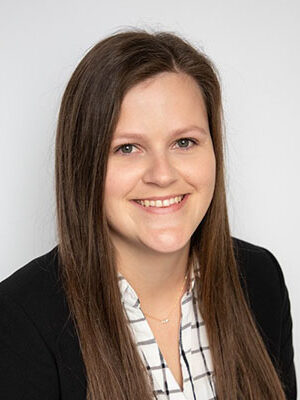 View
Amber Minor
Senior Accountant