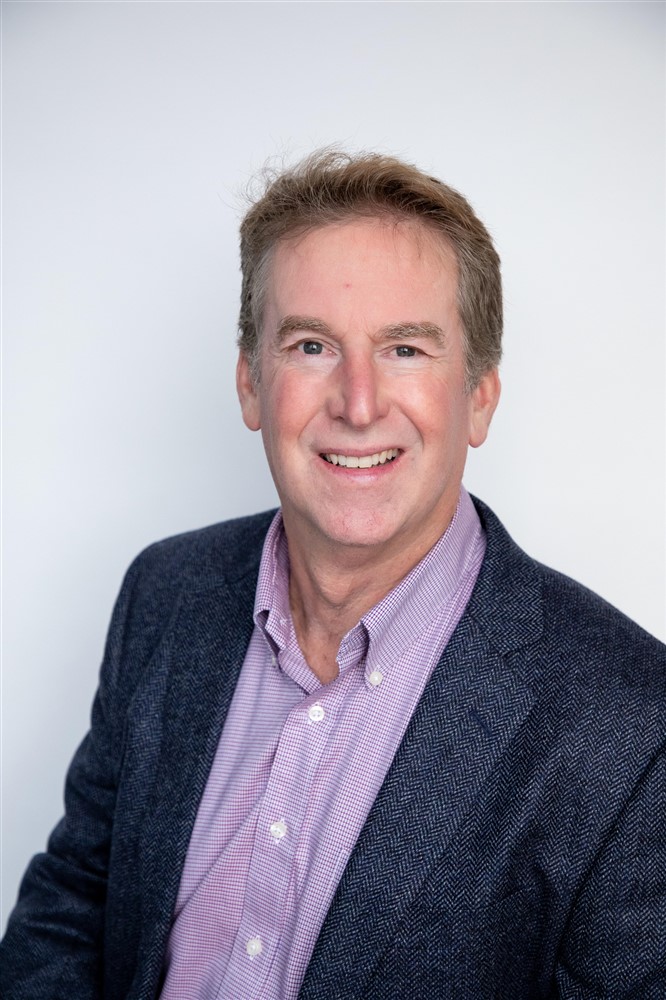 Don Vonk, CPA
Senior Accountant | Professional Services
(619) 231-1977 | dkv@cccpa.com
Don Vonk is a Senior Accountant in the Professional Services department at Considine & Considine. Originally from the Bay Area, Don moved to Southern California over 30 years ago and is a forever Aztec Alumni. He enjoys providing financial guidance for his clients.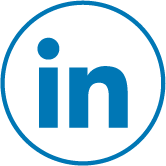 Getting it Right,
Right From the Start

We believe delivering exceptional work starts by investing in exceptional people. At Considine & Considine, our team of deeply talented tax and accounting professionals is growing rapidly.