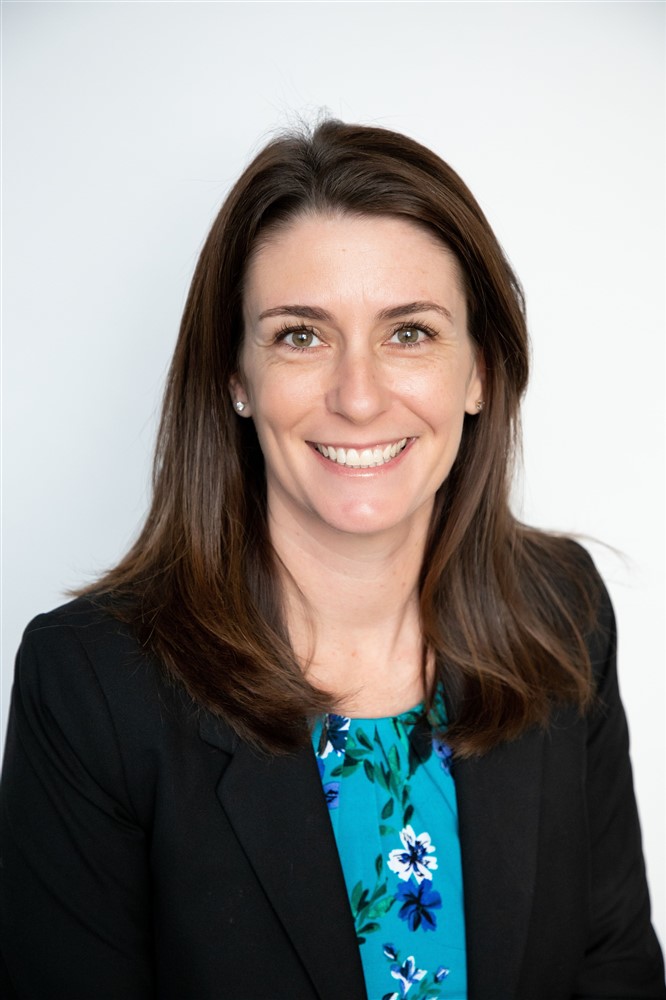 Jessica Salus is a Partner in the Professional Services department of Considine & Considine. San Diego has always been home for Jessica and she is a proud alumnus of San Diego State University. She believes in building loyalty among her team and with clients through a strategic approach and a strong work ethic.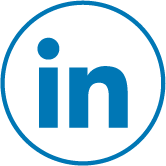 Getting it Right,
Right From the Start

We believe delivering exceptional work starts by investing in exceptional people. At Considine & Considine, our team of deeply talented tax and accounting professionals is growing rapidly.