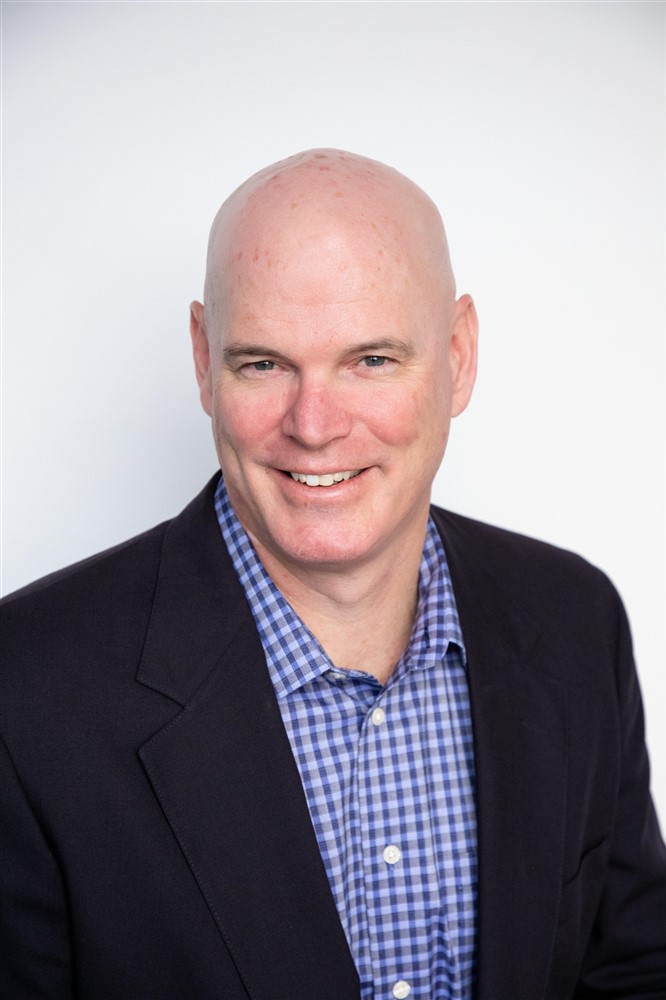 Jim Swartout, CPA

Managing Partner

| Retirement, Trusts & Estates
(619) 231-1977 | jhs@cccpa.com

Jim Swartout is Considine & Considine's Managing Partner and works in the Retirement, Trusts & Estates department. He was born and raised in Gig Harbor, WA, however, he has been a San Diego resident for 36 years and considers this his hometown. He is an alumnus of San Diego State University who has been a part of the firm his entire professional career.  Jim takes pride in his commitment to client service, staying at the forefront of the accounting profession, and collaborating with his peers on solutions that benefit his many clients.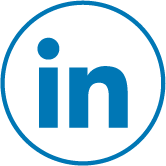 Getting it Right,
Right From the Start

We believe delivering exceptional work starts by investing in exceptional people. At Considine & Considine, our team of deeply talented tax and accounting professionals is growing rapidly.