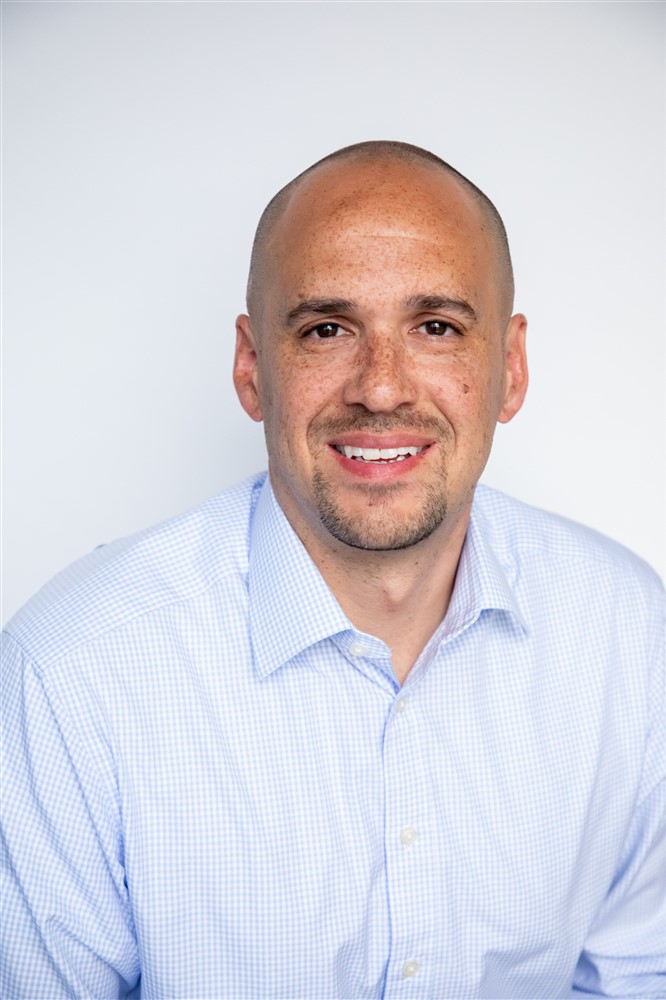 Ryan Williams is an Audits & Reviews Manager at Considine & Considine. Originally from Seattle, Ryan attended the University of San Diego and has called San Diego home for the last 25 years. He strives to bring consistent results and is known among his peers for striving to exceed expectations.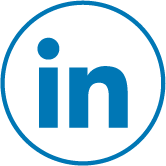 Getting it Right,
Right From the Start

We believe delivering exceptional work starts by investing in exceptional people. At Considine & Considine, our team of deeply talented tax and accounting professionals is growing rapidly.