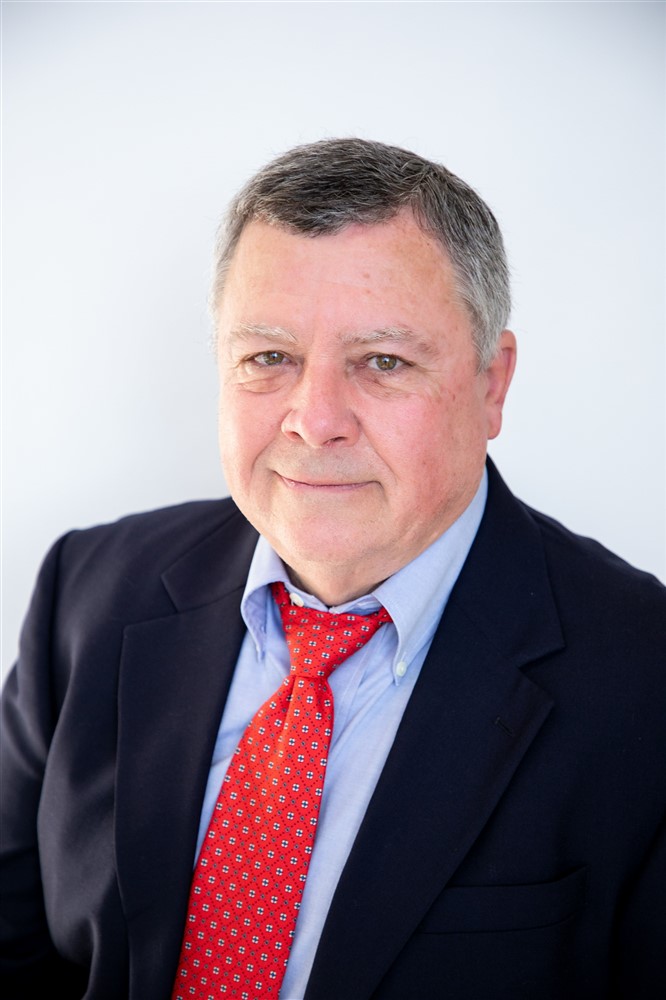 Ted Considine is a Partner Emeritus in the Real Estate department at Considine & Considine. Born and raised in San Diego, it was only fitting for Ted to attend San Diego State University. His number one objective is to help people solve their problems and he believes in the power of drawing from life experience.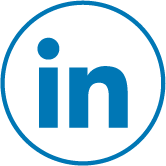 Getting it Right,
Right From the Start

We believe delivering exceptional work starts by investing in exceptional people. At Considine & Considine, our team of deeply talented tax and accounting professionals is growing rapidly.